"Adams Heating/Cooling is an absolute joy, because when I got problems, they're always there to help me, And I know that they are people I can trust. Just had to replace my entire AC system because your pre-dated the new Freon. But they made it easy, and a pleasure, and had financing in place so that it wasn't too taxing on my budget. I can't recommend them highly enough, they are really competent and helpful people."
- Andrew B.

"We were having an issue with our 26 year old furnace and knew that it was time to replace it as well as the air conditioner that was probably 30+ years old. We planned to replace both units at the same time when one went out. My father had used Adams Heating when he had his home and knew they were reliable. Tony Potts met with us to review our current system and made recommendations to fit our needs for the foreseeable future. He didn't try to over-sell us products we didn't need. He listened to our questions and made reasonable suggestions for us to consider. He was able to schedule the installation of the new furnace, AC unit and hot water heater the next day! The crew arrived on time the next morning and were gone by 4:15 pm that same day. They were very professional and made every effort to limit the intrusion. They cleaned up before they left and made sure we understood the thermostat and how it worked. Tony stopped by the next day to review the crew's work and see if we had any questions. Everyone we dealt with at Adams Heating was so polite and made sure we were comfortable with our purchase and their work. We signed up for the annual maintenance contract and are happy that we know they will be there to help us in the future. We highly recommend Tony and the whole Adams Heating crew."
- Karen/Mike F.

"We are extremely pleased with the sales and service provided by Adams Heating and Cooling. Bottom line, Adams Heating and Cooling exceeded our expectations. Tony Potts, our sales representative, was very pleasant and thorough in explaining our options for a new air conditioner. It's obvious he is an expert when it comes to HVAC equipment and offered his opinions without making us feel pressured. He also followed up after the installation to make sure we were comfortable with the new system and the setting options on the new thermostat. Tommy and his installation crew were excellent as well. Tommy explained in detail what the installation would entail and took extra time to make sure we were comfortable with the installation process and answered all of our questions. I highly recommend Adams Heating and Cooling for service, repair and new installations."
- John W.
WE LOVE HEARING FROM OUR CUSTOMERS!
If you've had us work on your HVAC system we would love to hear from you, too.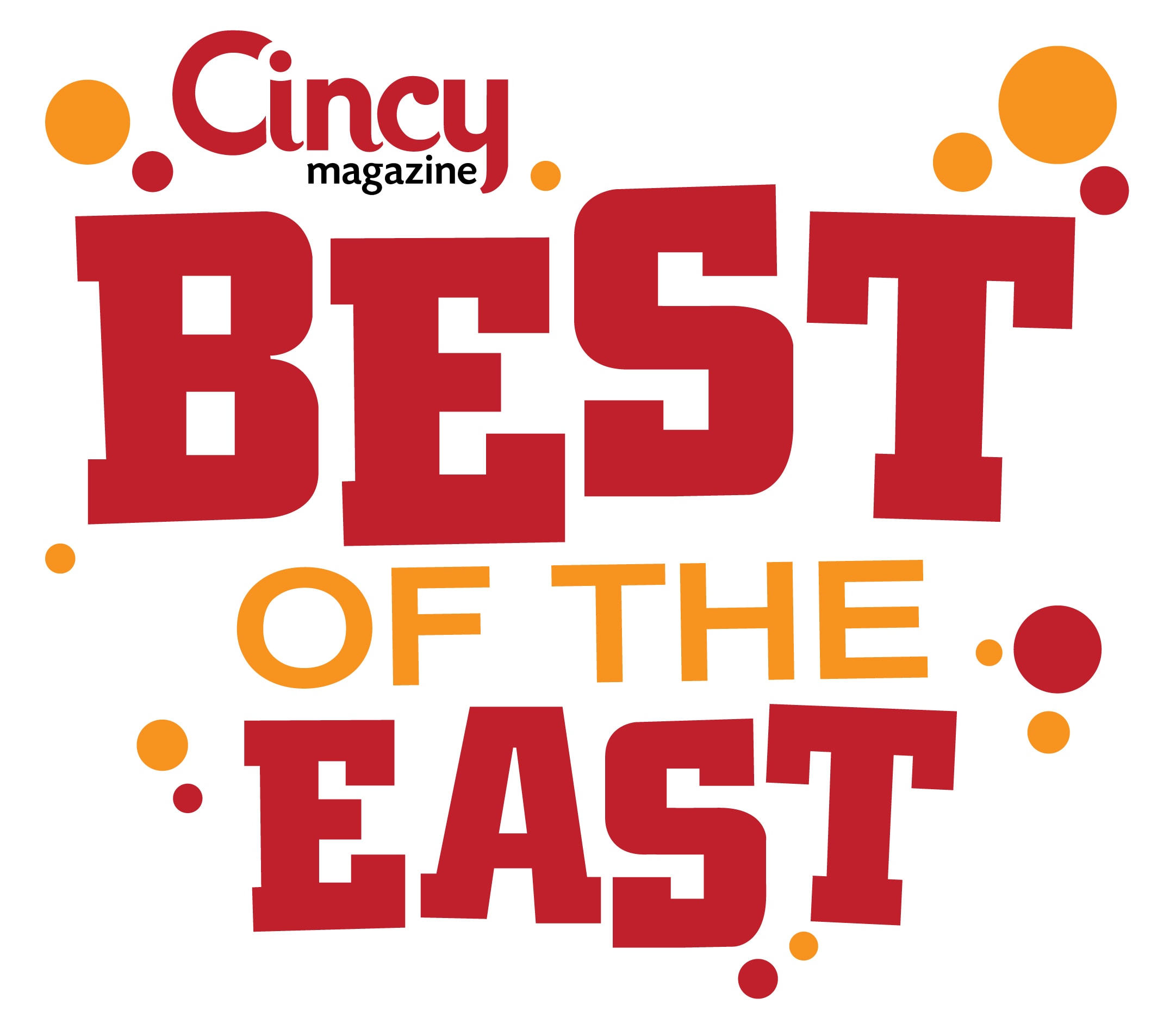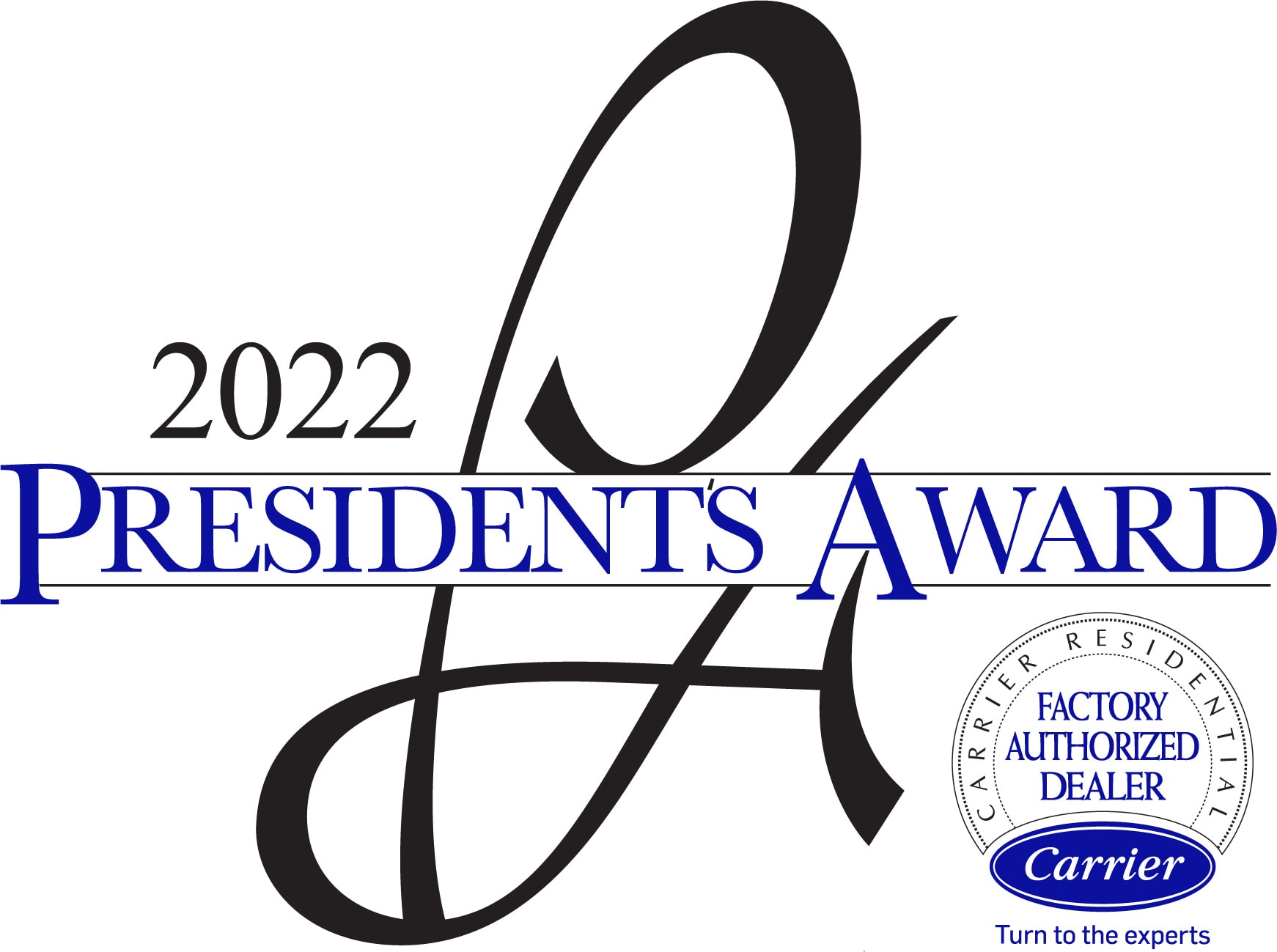 ABOUT Adams Heating & Cooling
Welcome to the Adams Heating & Cooling! We are a locally owned family business that has been serving the greater Cincinnati area since 1953.
We have watched the community and the technology change with the years and we have changed with it. Our certified service team has many years of experience and there are not many problems we haven't seen or can't fix.
Amelia, Anderson Township, Batavia, Bethel, Cincinnati, Hyde Park, Indian Hill, Loveland, Madeira, Mariemont, Milford, Mt Lookout, Mt Washington, New Richmond, Newtown, Terrace Park, and the surrounding Ohio communities.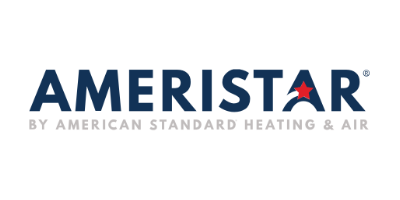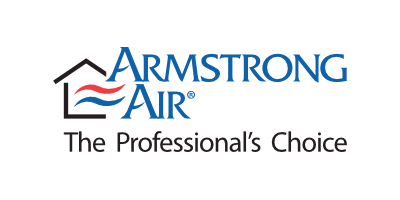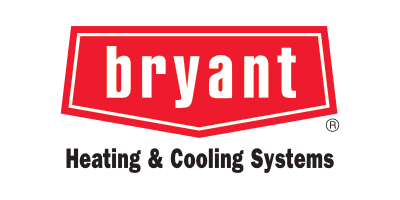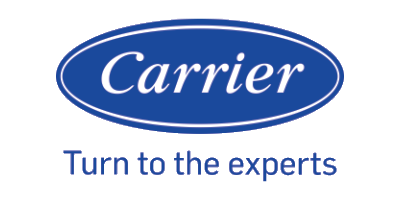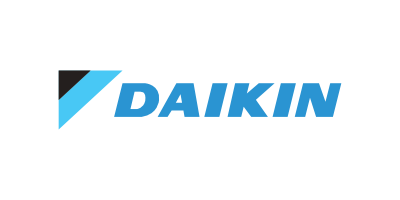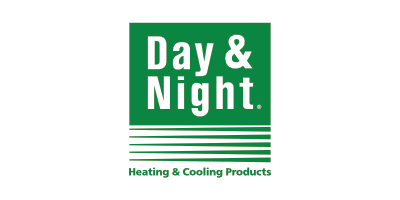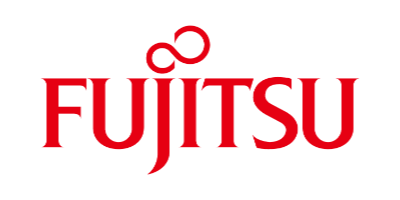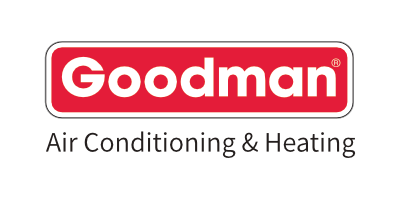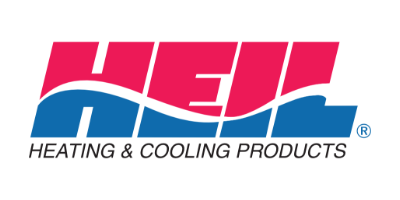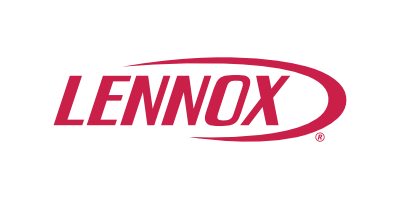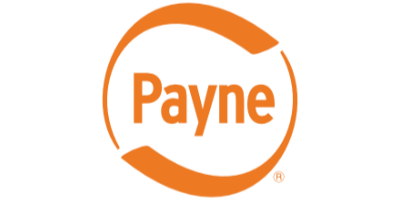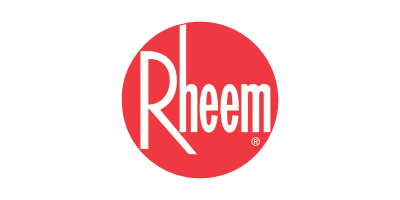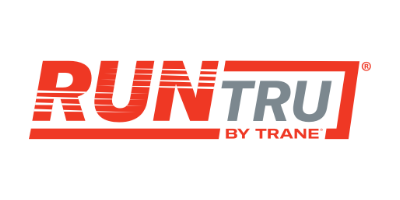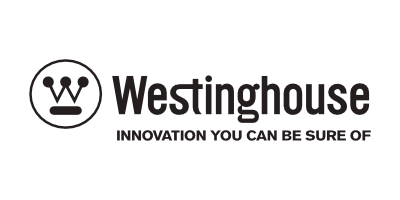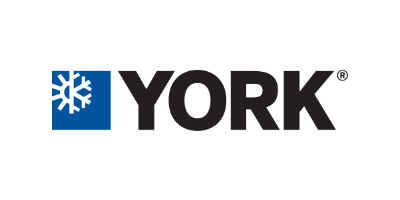 THE LATEST NEWS FROM Adams Heating & Cooling
So you are looking to invest in a heat pump. You are not alone––many Americans are making the switch.
Read More