Need a new system this year? For a limited time only, apply for our special financing and get 0% APR for up to 72 months!*
*Restrictions may apply. Contact us for more details.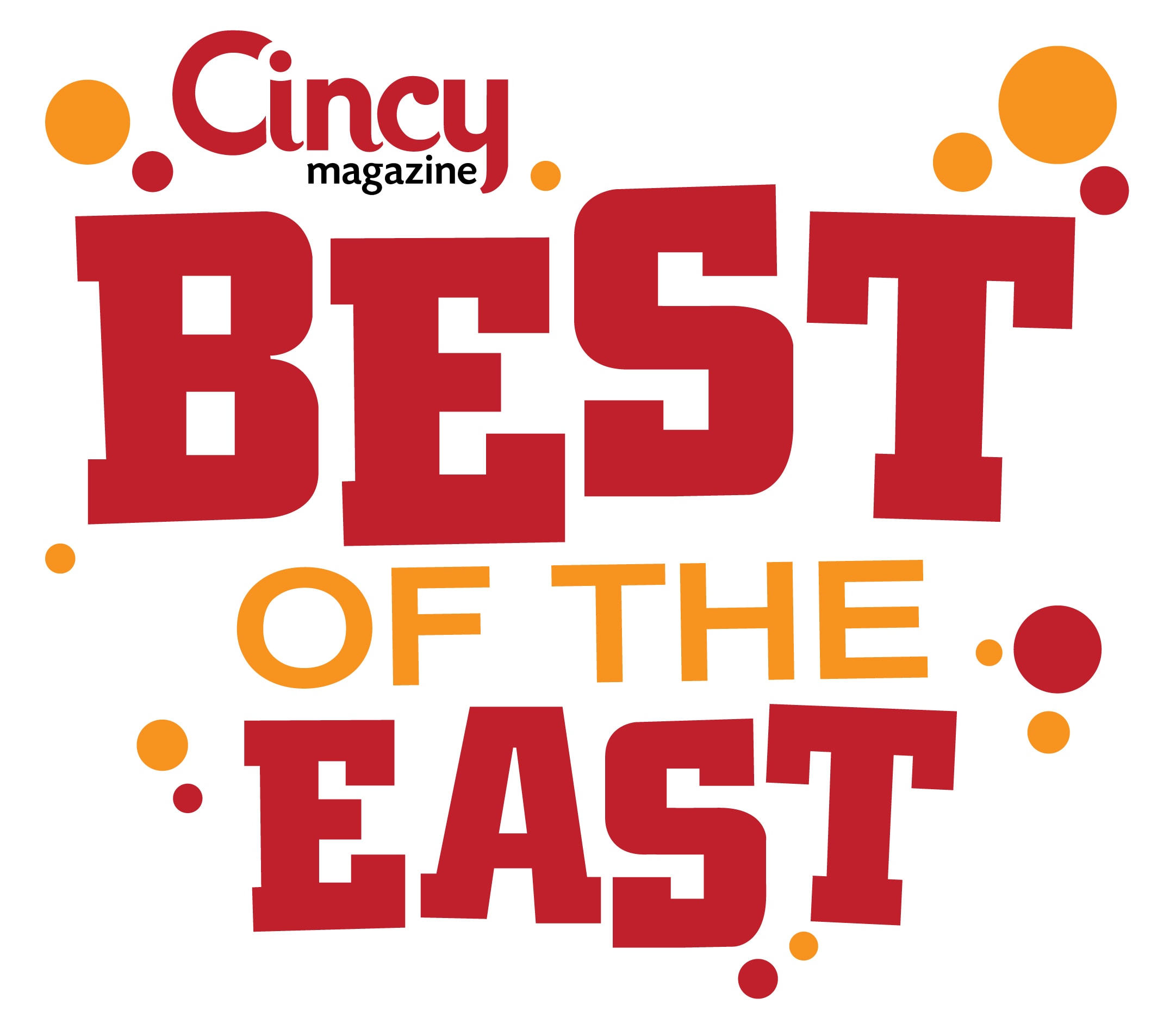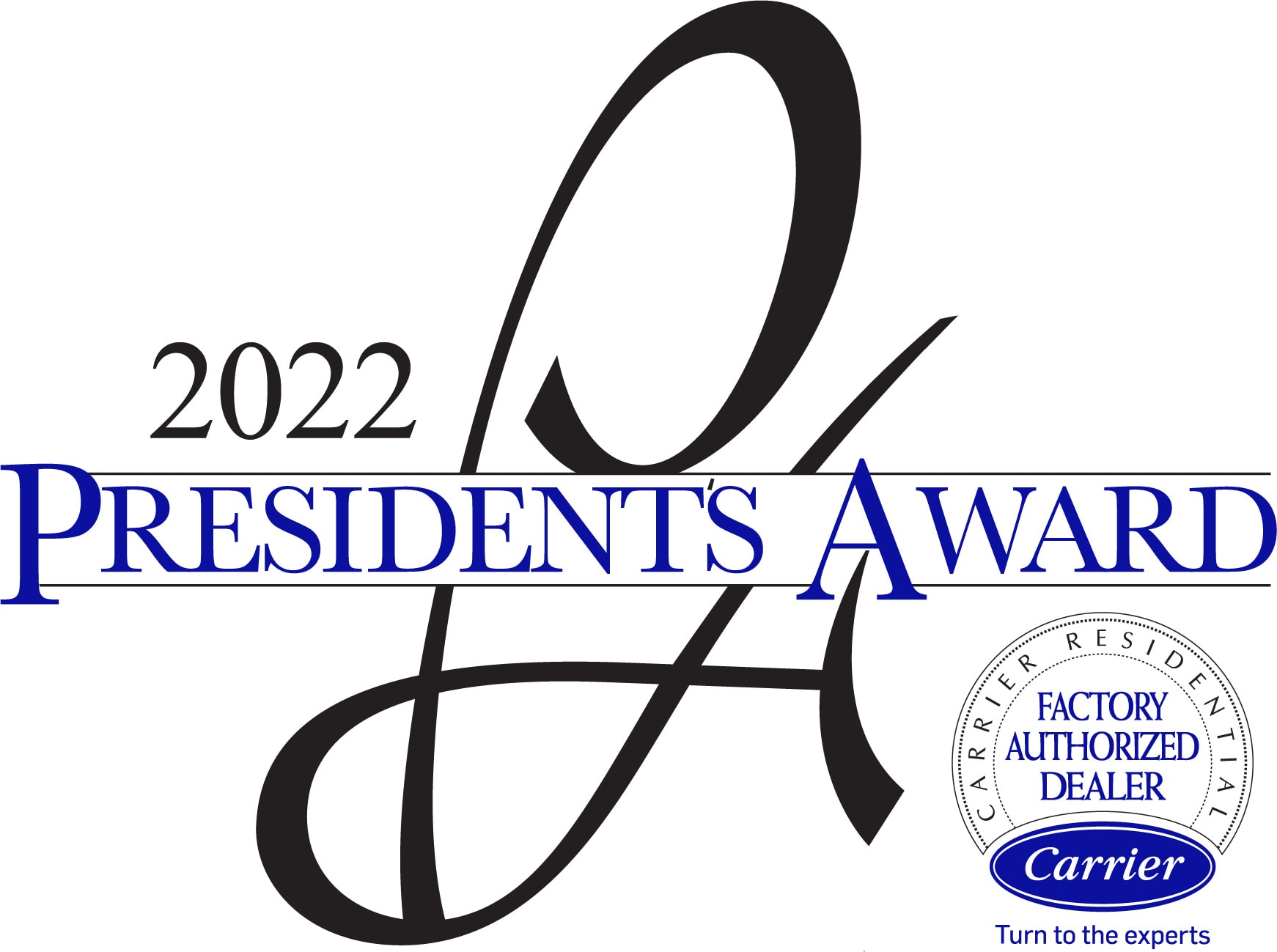 Heating
Do not get left in the cold! Is your furnace acting up, blowing cold air, or making too much noise? Our experienced team of professionals is here to keep your home warm and cozy.
Cooling
We are the leading company for all of your air conditioning and cooling needs. The technicians at Adams Heating and Cooling are the qualified and professional crew for the job.
Maintenance
Owning, or even sometimes renting, a home requires general maintenance to keep your investment in working order. It's really all about being prepared.
Customer Testimonials
We love hearing from our customers! If you've had us work on your HVAC system we would love to hear from you too.
Air Conditioner Installation in Cincinnati, OH 45255
"I had a new air conditioner installed by Adams about two weeks ago. I was very pleased with the professional nature of the two installers. I would definitely recommend Adams to others." – Patrick D.
Air Conditioner Replacement in Cincinnati, OH 45255
"Tony, our sales guy, was a pleasure to work with. He gave us several options and was never pushy. The installation crew were also very nice to deal with and eager to answer all my questions.
They replaced our 20 year old system. I would recommend Adams Heating to anyone. AND they are a family operation who have been in the area forever."
– Kenny D.
Heat Pump Replacement in Eastgate, OH 45245
"Our AC stopped working and with 90 degree temps, we were desperate. Tony Potts came out the next day & let us know our heat pump was shot. This means new AC & Furnace. He provided several options and was able to get everything done within a week. Tony and the entire team was amazing. You can tell they really care about taking care of their customers. I am so glad I went with Adams and highly recommend them for any/all your HVAC needs."
– Stephanie G.
Our Most Recent Articles...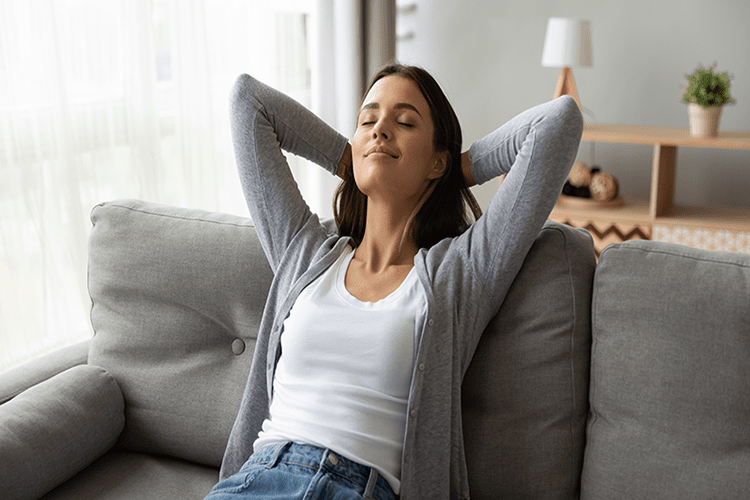 Winter is right around the corner and with it comes freezing temperatures, frequent illness, and dry indoor air. If you struggle with discomfort during the winter in your Loveland home, you may benefit from investing in a humidification system.
Read More
What Are You Waiting For?
Contact Adams Heating & Cooling Today!
What Are You Waiting For?
Contact Adams Heating & Cooling Today!