Need a new system this year? For a limited time only, apply for our special financing and get 0% APR for up to 60 months!*
*Restrictions may apply. Contact us for more details.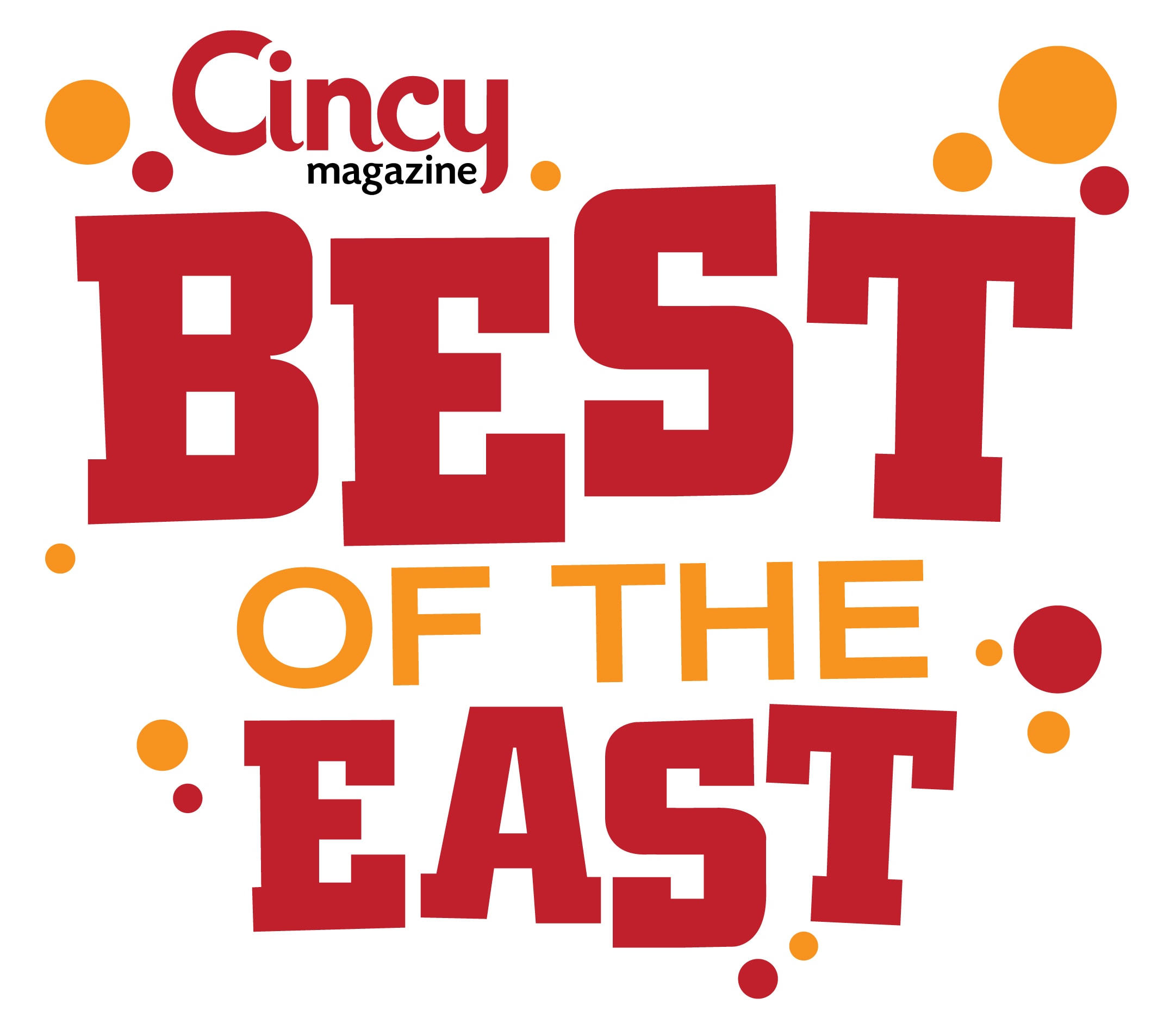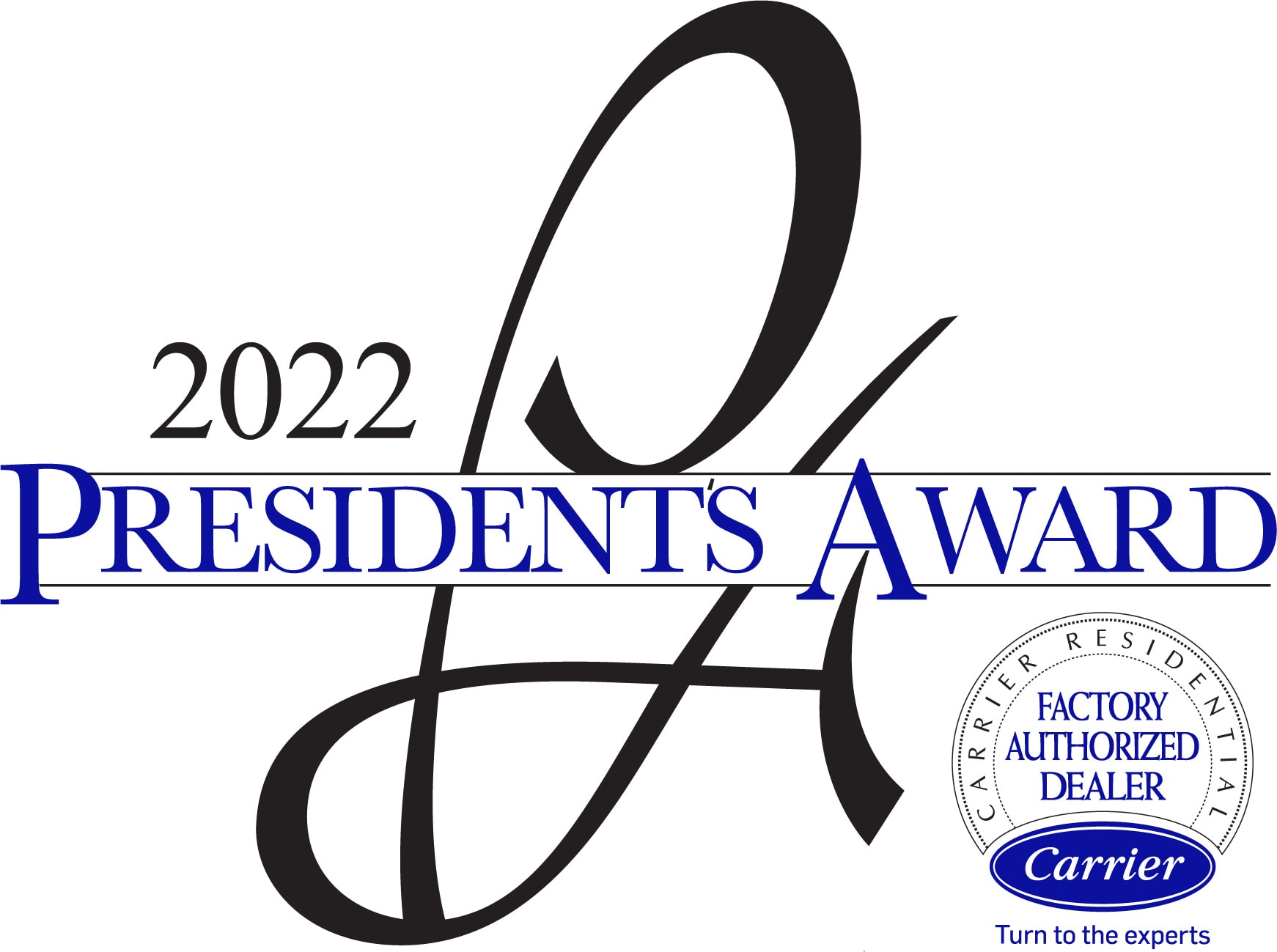 Heating
Do not get left in the cold! Is your furnace acting up, blowing cold air, or making too much noise? Our experienced team of professionals is here to keep your home warm and cozy.
Cooling
We are the leading company for all of your air conditioning and cooling needs. The technicians at Adams Heating and Cooling are the qualified and professional crew for the job.
Maintenance
Owning, or even sometimes renting, a home requires general maintenance to keep your investment in working order. It's really all about being prepared.
Customer Testimonials
We love hearing from our customers! If you've had us work on your HVAC system we would love to hear from you too.
Gas Furnace Maintenance in New Richmond, OH 45157
"We always appreciate Rick's professionalism. We enjoy your prompt and friendly service." – Marcia E.
Air Conditioner Replacement in Amelia, OH 45245
"The AC unit went out on Thursday and they sent a service tech on Friday and determined the compressor was shot. Tony their sales rep. on Friday came out gave us options and was great to work with and was never pushy for us to decide on any one unit. I was not there the day of installation but my son said they showed up on time and completed the install in a timely manner. I have been in construction for 40 yrs. and know quality work when I see it. They did a great/very professional job on the installation.
Thanks Adams!
Al"
– Al M.
Water Heater Installation in Cincinnati, OH 45230
"We had Adams Heating and Cooling install a furnace humidifier, an ionizer, and a new water heater just recently. Tony Potts, their sales representative, came to the house to evaluate our needs. Our water heater was really old and Tony said it had signs of previous leaking and it was rusting. We decided to replace it rather than wait for it to fail. Additionally, we have a 1942 rebuilt Mason Hamlin grand piano in the lower level of our condo and we wanted to make sure the sound board wouldn't dry out in the winter–so we knew we wanted a furnace humidifying system. And, since my wife has allergies, we wanted something to purify the air in addition to the UV light we already have. Tony Potts is the quintessential salesman. He is extremely knowledgeable, caring, understanding, and explains everything. I don't think I have ever met a better service representative in my life!! He's a keeper!! The installation went smoothly. Chase and Zack were very efficient and respectful. Chase was especially knowledgeable and kept us in the loop as to where they were in the installation process. What wonderful employees you have at Adams Heating and Cooling!! Our neighbors recommended Adams when we moved here from Michigan last summer. We are so glad we have them for all our HVAC needs."
– David G.
Our Most Recent Articles...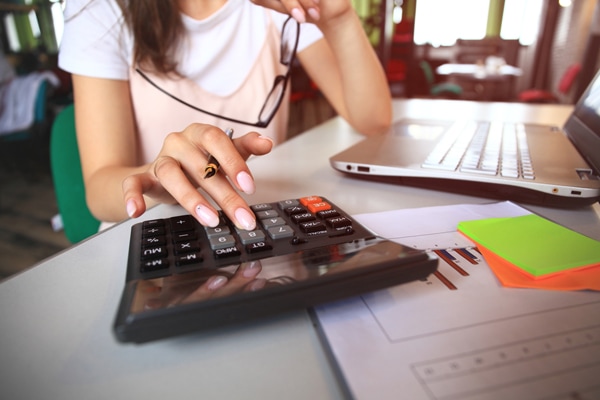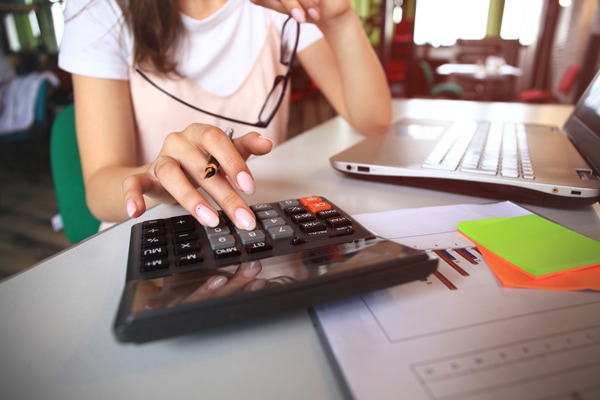 The best way to get the most efficient heat pump is to schedule an in-home consultation with one of our Adams Heating & Cooling professionals. We will perform the necessary heat-load calculations to determine which heat pumps will perform ideally in your Ohio home.
Read More
What Are You Waiting For?
Contact Adams Heating & Cooling Today!
What Are You Waiting For?
Contact Adams Heating & Cooling Today!