"We love Adams Heating and Cooling! From the initial phone call to Dave showing up at our house, they are very professional and helpful! The person on the phone did his very best to help us fix the problem without a service call. Having said that, they are the only HVAC company we would use! #WinTheDay"
- Tony H.

"The night before Christmas Eve, our furnace stopped working. Adams replaced our HVAC system 4 years ago and we have the twice a year "check up" service. They returned my message 1st thing the next morning and came out within a few hours to check the system and adjust the settings. Just a short while after the tech left, the thermometer went black and agin the unit stopped working. The tech came right back and tweaked the settings more to meet the unique weather conditions we were facing. The furnace has been working perfectly since. I can't express my gratitude for the quick response and dedication to get it right."
- Joann K.

"Just a word of thanks for coming out to our house on Xmas eve. Your technician was very informative and courteous. We didn't need a repair just some advice on our system."
- Richard N.
WE LOVE HEARING FROM OUR CUSTOMERS!
If you've had us work on your HVAC system we would love to hear from you, too.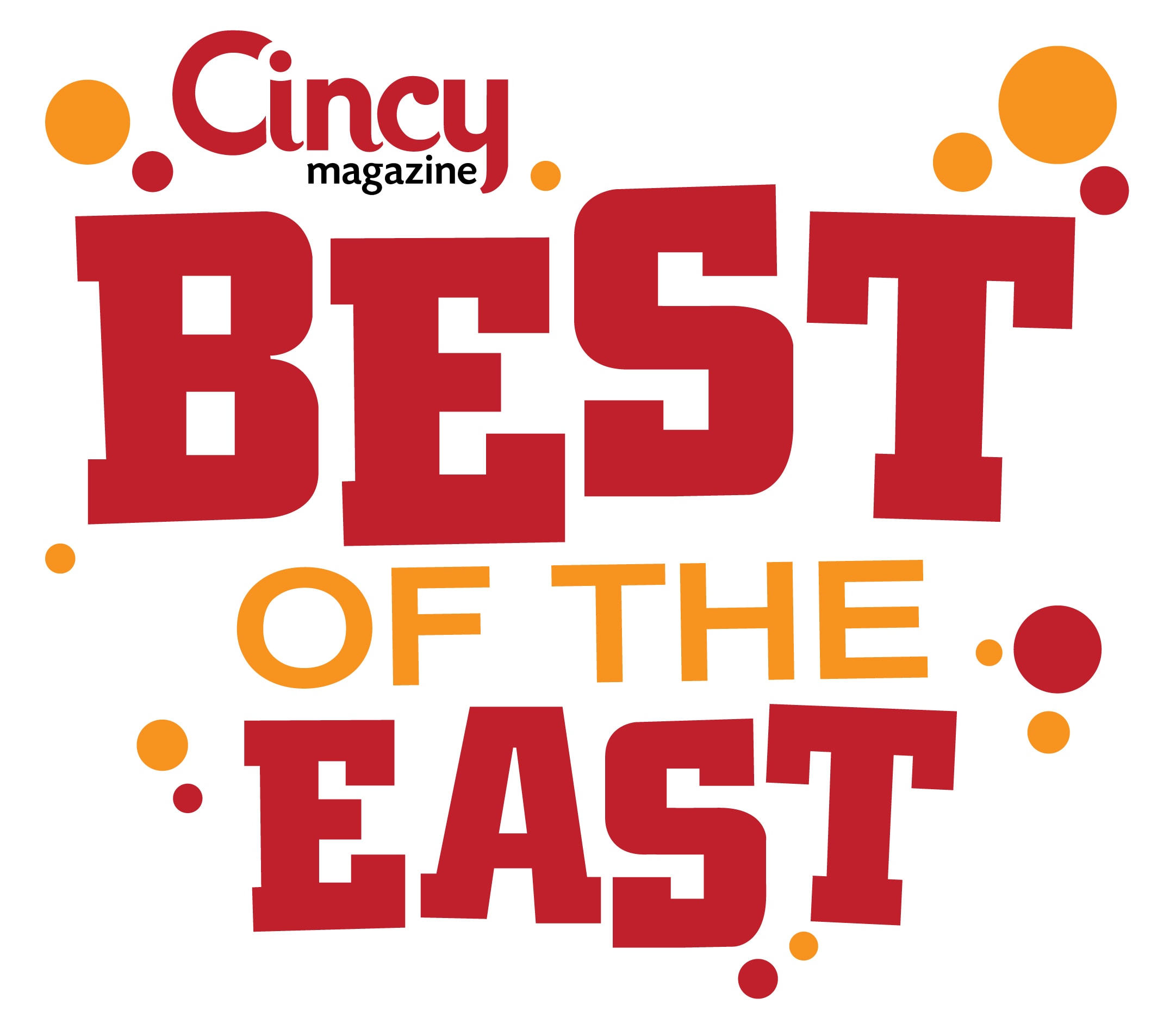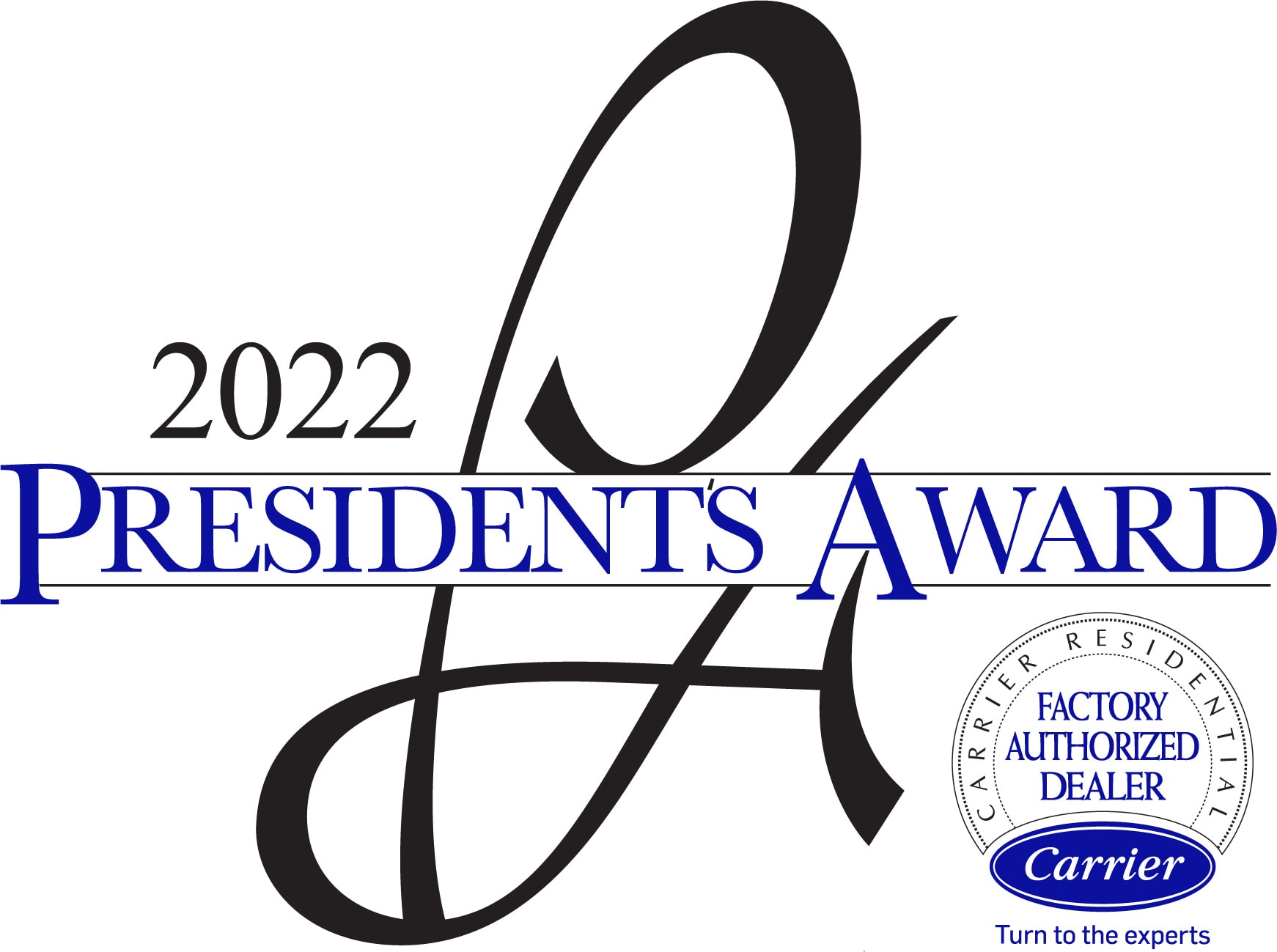 ABOUT Adams Heating & Cooling
Welcome to the Adams Heating & Cooling! We are a locally owned family business that has been serving the greater Cincinnati area since 1953.
We have watched the community and the technology change with the years and we have changed with it. Our certified service team has many years of experience and there are not many problems we haven't seen or can't fix.
Amelia, Anderson Township, Batavia, Bethel, Cincinnati, Hyde Park, Indian Hill, Loveland, Madeira, Mariemont, Milford, Mt Lookout, Mt Washington, New Richmond, Newtown, Terrace Park, and the surrounding Ohio communities.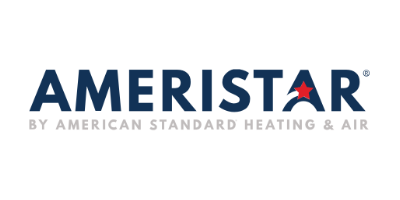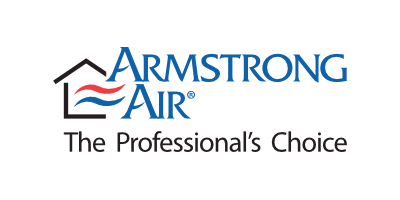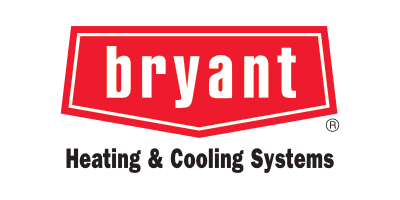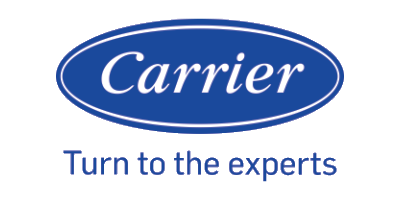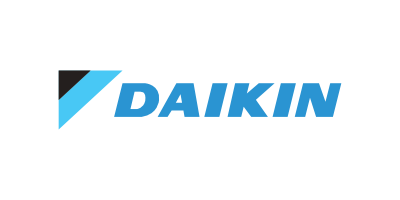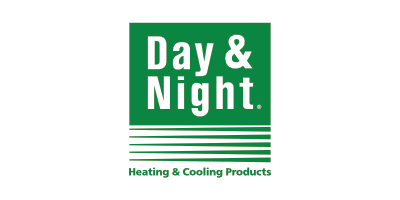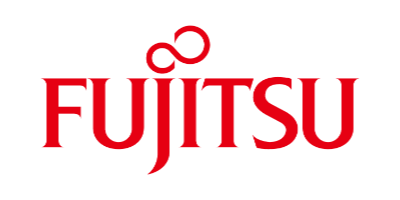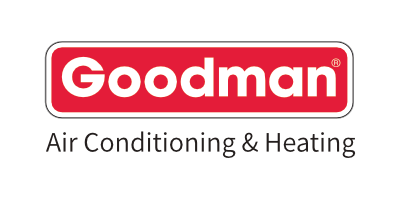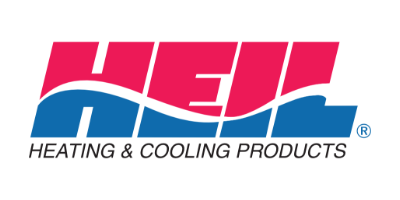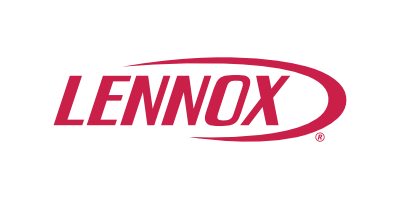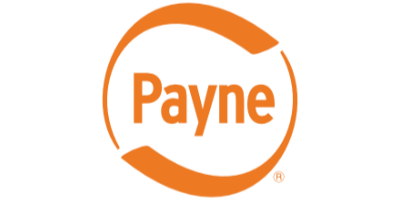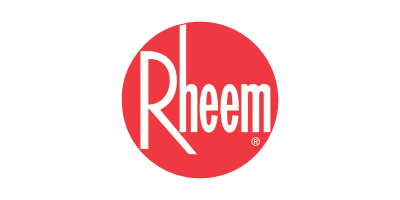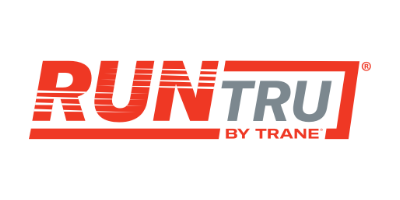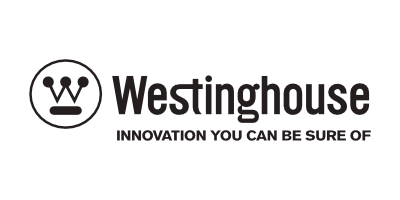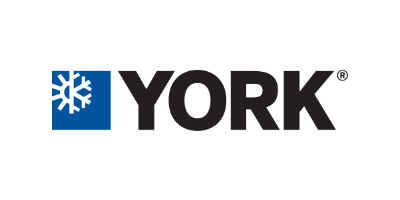 THE LATEST NEWS FROM Adams Heating & Cooling
Adding an ultraviolet (UV) lighting system to the heating, ventilation, and air conditioning (HVAC) equipment of your Ohio home or business creates a healthier environment for you and your loved ones.
Read More