Oil Furnace Repair in Amelia, OH 45102
"I cannot thank Adams Heating enough for their service. Adams Heating is the best when it comes to service and customer service. Long story short…the oil company that has delivered my oil for 27 years has closed up shop. I called another oil provider and when the gentleman came out to deliver the oil said I had a small problem. My pipes to my oil tank was 1 1/2 inches and his nozzle on his truck was 2 inches plus I needed a whistle. I contacted Adams Heating first and spoke to Tony who said he could help. He ordered the parts and within a few days his men came out and changed my pipes to my oil tank to 2 inches and installed a whistle. I had the oil delivered the next day and Adams Heating came out and bled the lines to the furnace and I had heat!!! I had Adams Heating install a new furnace in 2019 and every year I have them do the yearly maintenance. I will continue to use them in the future. Thanks again Adams Heating for all you did for me this past week. Your company is the greatest!!!" – Janet S.

Air Duct Installation in Milford, OH 45150
"Tony came to consult us on new supply and return duct work in an existing room. He very thoughtfully review our options and came up with a good solution. He sent out Dillion and Lane to do the installation. He also suggested other services that we felt would improve our air quality as well as a service plan. He professionally answered our questions and was a delight to work with. After the installation, he returned to check the quality of the work and to make sure we were satisfied. We have used Tony as a service man years ago and it is nice to see his expertise being used as a project director/ HVAC specialist. We highly recommend Tony and the Adams Heating and Cooling Team."
– Patty B.

Gas Furnace Installation in Anderson Township, OH 45244
"Our furnace and a/c were about 17 years old when we decided to bite the bullet and replace them before we were left in the cold, literally…
We decided to call a locally owned family business. If you've stayed around since 1953 you must be doing something right!
Tony Potts is more than a salesman. He is an HVAC Specialist and a pro in the customer service business! Tony listened to our concerns and wrote a proposal that we could live with. The installers were at our home two days later. I cannot say enough about these young men: professional, courteous, polite. They cleaned up toroughly afterward and were finished with the entire job in about 5 hours. We look forward to doing business with Adams twice yearly when they service our new equipment.
We definitely recommend Adams!"
– Sharon C.
WE LOVE HEARING FROM OUR CUSTOMERS!
If you've had us work on your HVAC system we would love to hear from you, too.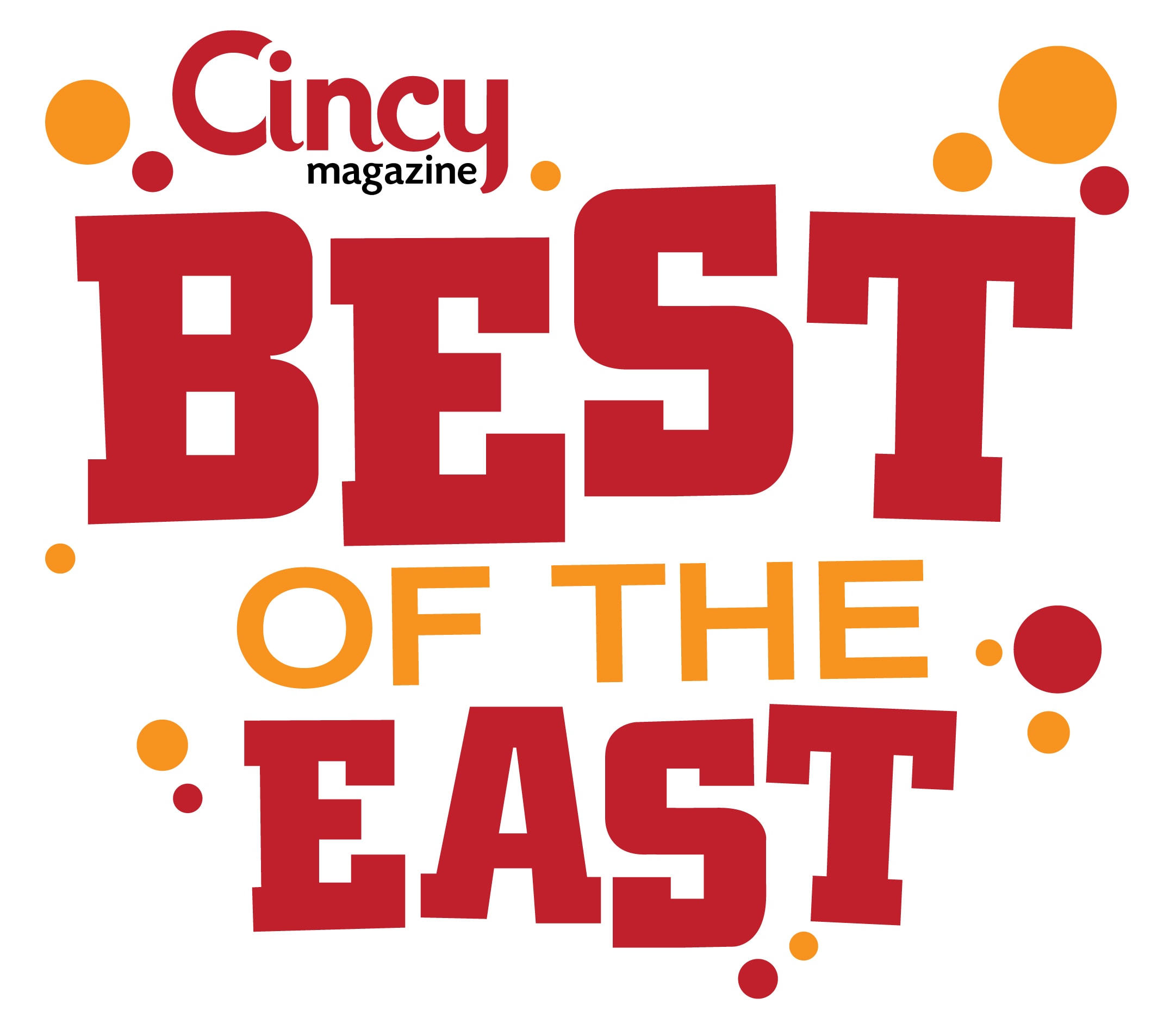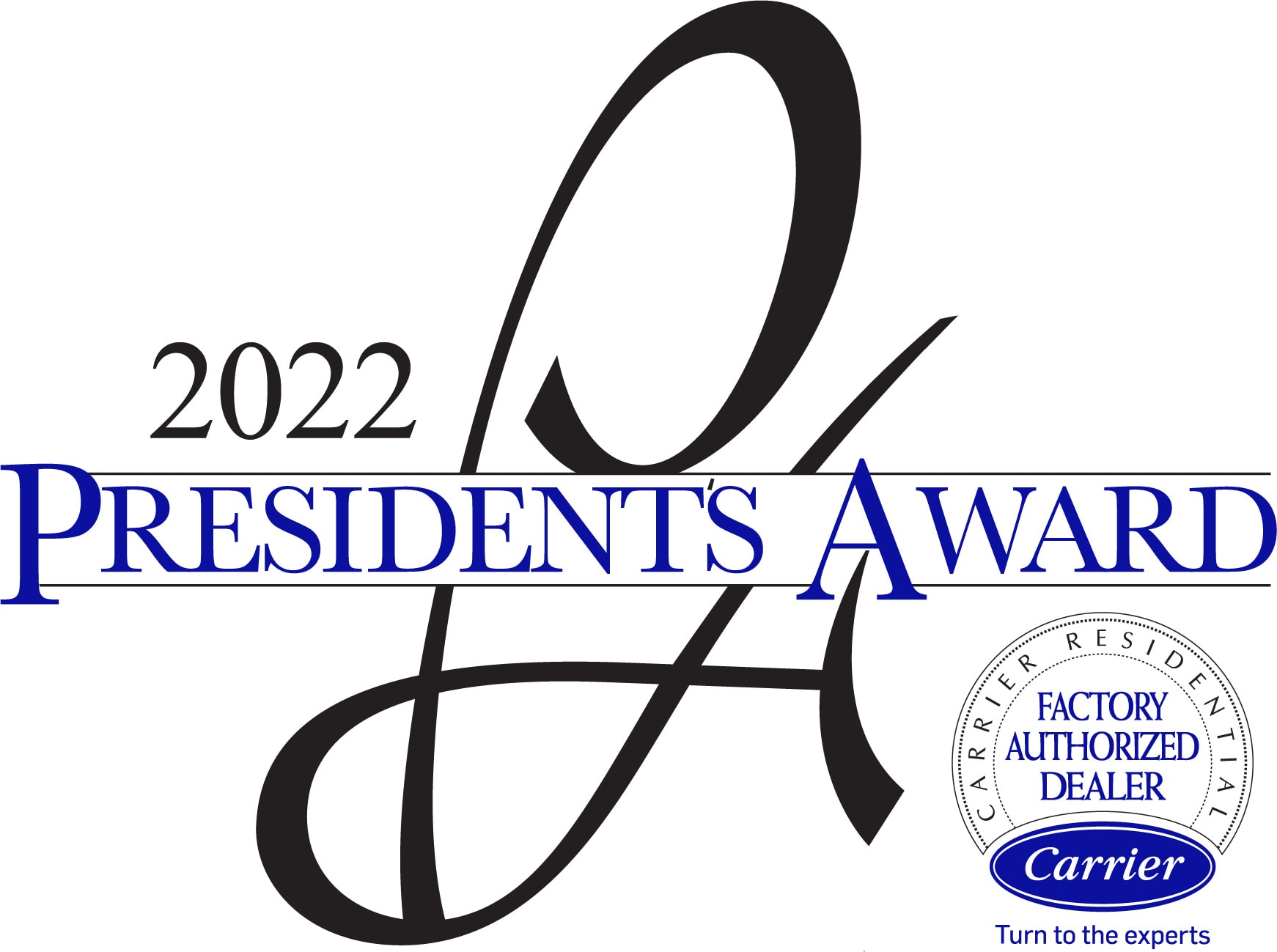 ABOUT Adams Heating & Cooling
Welcome to the Adams Heating & Cooling! We are a locally owned family business that has been serving the Greater Cincinnati Area since 1953.
We have watched the community and the technology change with the years and we have changed with it. Our certified service team has many years of experience and there are not many problems we haven't seen or can't fix.
Cincinnati, Anderson Township, Mt Lookout and the surrounding Ohio communities.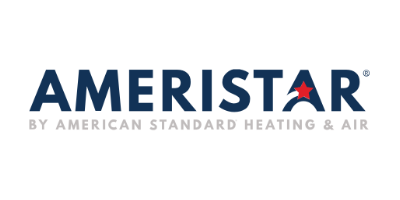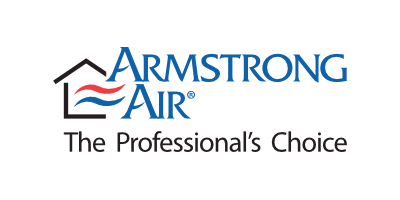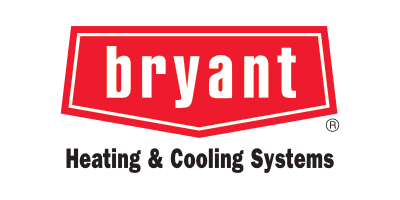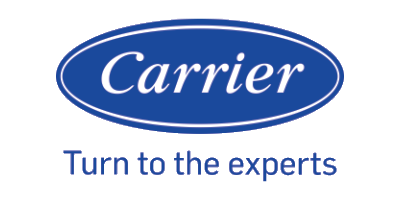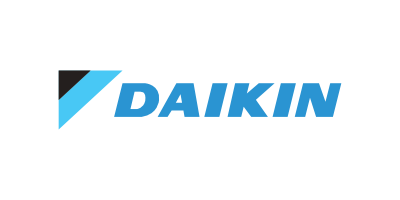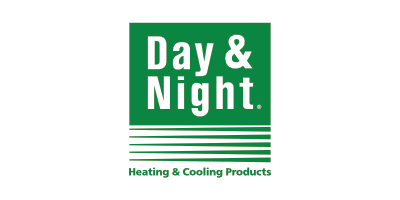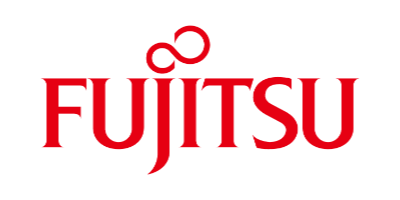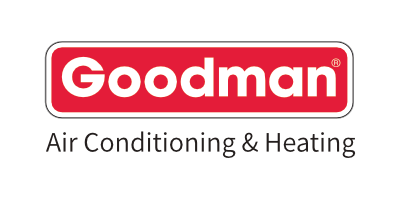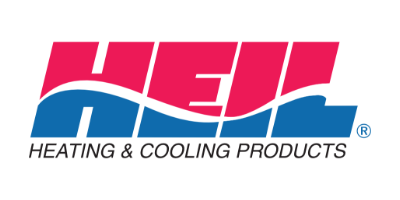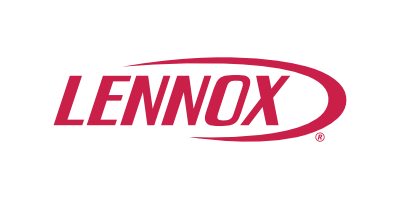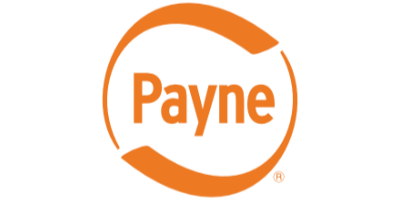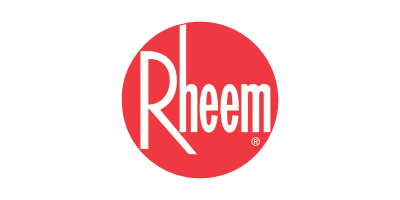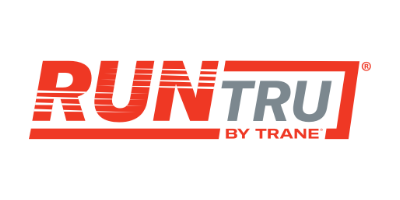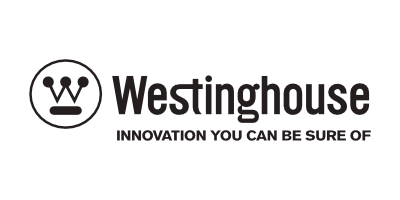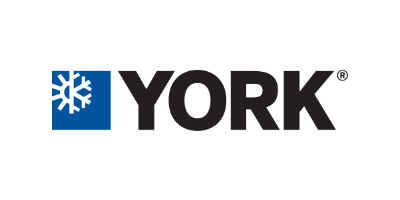 THE LATEST NEWS FROM Adams Heating & Cooling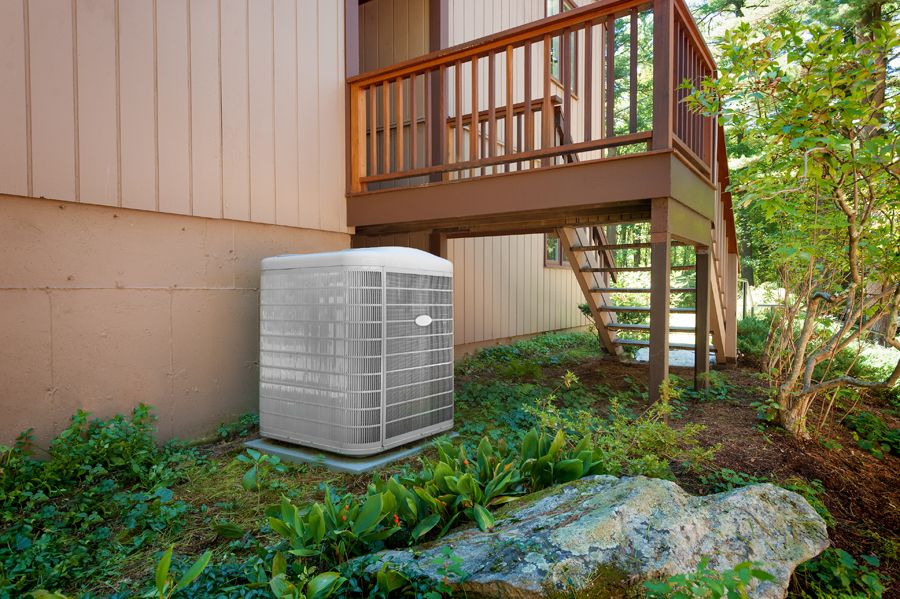 So you are looking to invest in a heat pump. You are not alone––many Americans are making the switch. Why? For starters, heat pumps are generally more efficient than a traditional heating, ventilation, and air conditioning (HVAC) system.
Read More